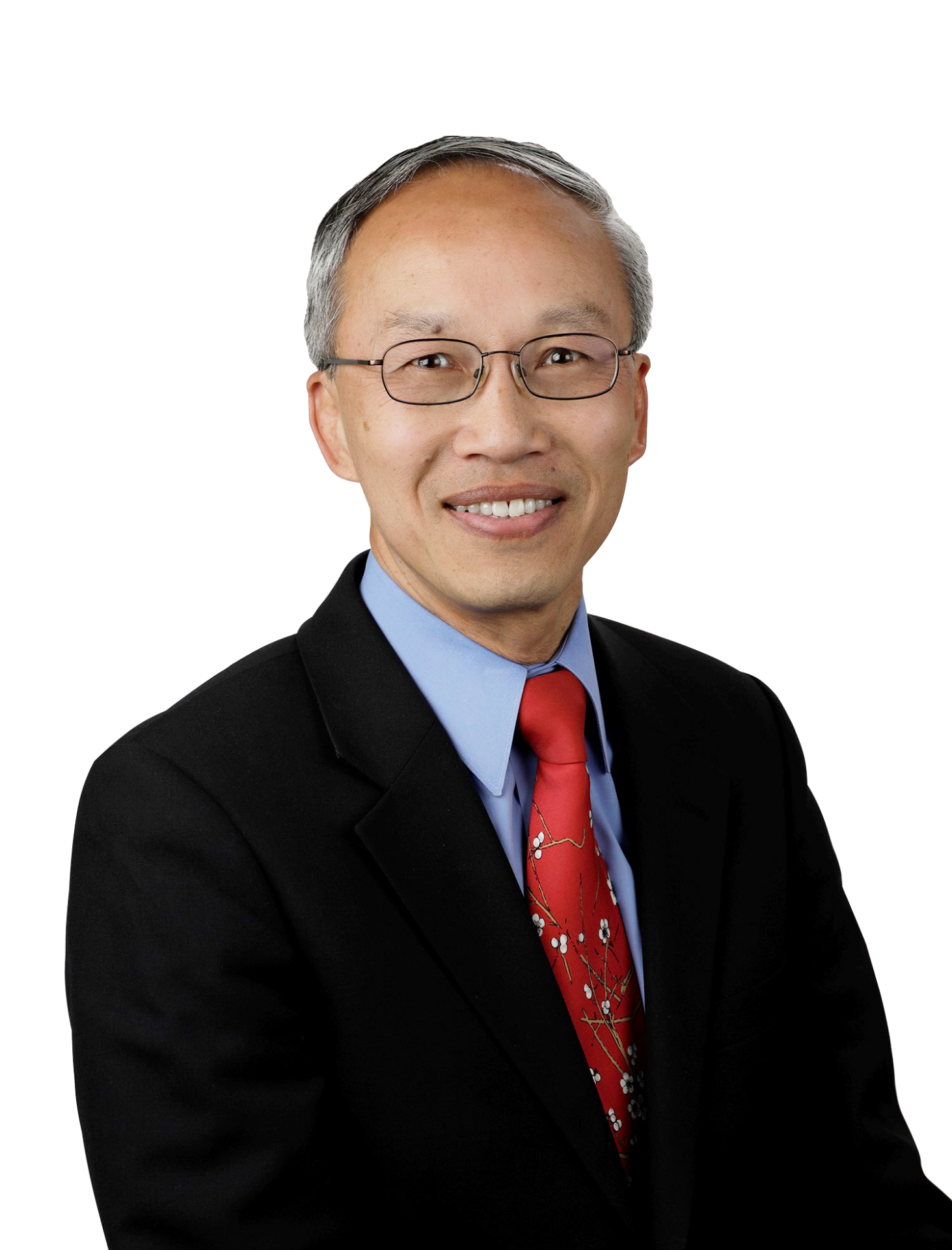 Language Spoken: English, Vietnamese
Dzung Trinh, MD, FACP
Internist | Geriatrician
Do you want a doctor who listens to you, takes the time to understand your concerns, discusses their findings, and partners with you about your health care? I can provide that type of care for you.
Compassionate and Caring:
When I see a patient, I spend time not only learning about their medical problems and the medications that they are taking, but I spend time learning about that person's life experiences, baseline functional status, and what matters most to that person. I believe that, as a primary care physician, my role is to educate patients about their chronic conditions and up-to-date treatments and to partner with them to maximize their well-being.
Experienced and Prepared:
For the past 25+ years, I have been taking care of geriatric (aged 65 and up) patients in many  different settings: my office, their homes, board and care facilities, assisted living facilities, hospitals, and skilled nursing facilities. I have extensive experience managing patients with numerous complexed medical conditions in all of these settings. Recognizing that managing these conditions needs a multi-disciplinary team, I have worked with numerous partners in Fresno to provide my patients a full scope of care. I am looking forward to building a lasting relationship with you.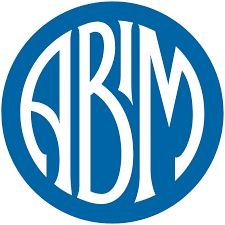 American Board of Internal Medicine
Added Qualifications in Geriatric Medicine

Mayo School of Graduate Medical Education
Fellowship, Geriatric Medicine, 1991 – 1993

Mayo School of Graduate Medical Education
Residency, Internal Medicine, 1989 – 1991
University of California, San Francisco-Fresno
Internship and Residency, Internal Medicine 1987-1991

University of California, San Diego Medical School
Doctor of Medicine, 1983-1987
University of California, Davis
Bachelor of Science, Biochemistry, 1979-1983
Awards, Honors & Recognition
Fellow of American College of Physicians
American College of Physicians, 2003
Cecil Cutting Leadership Award
The Permanente Medical Group, Fresno, 2017
Teaching Award for Excellence
The Permanente Medical Group , 2003
Regents Scholarship
University of California, Davis, 1981
Phi Kappa Phi Honor Society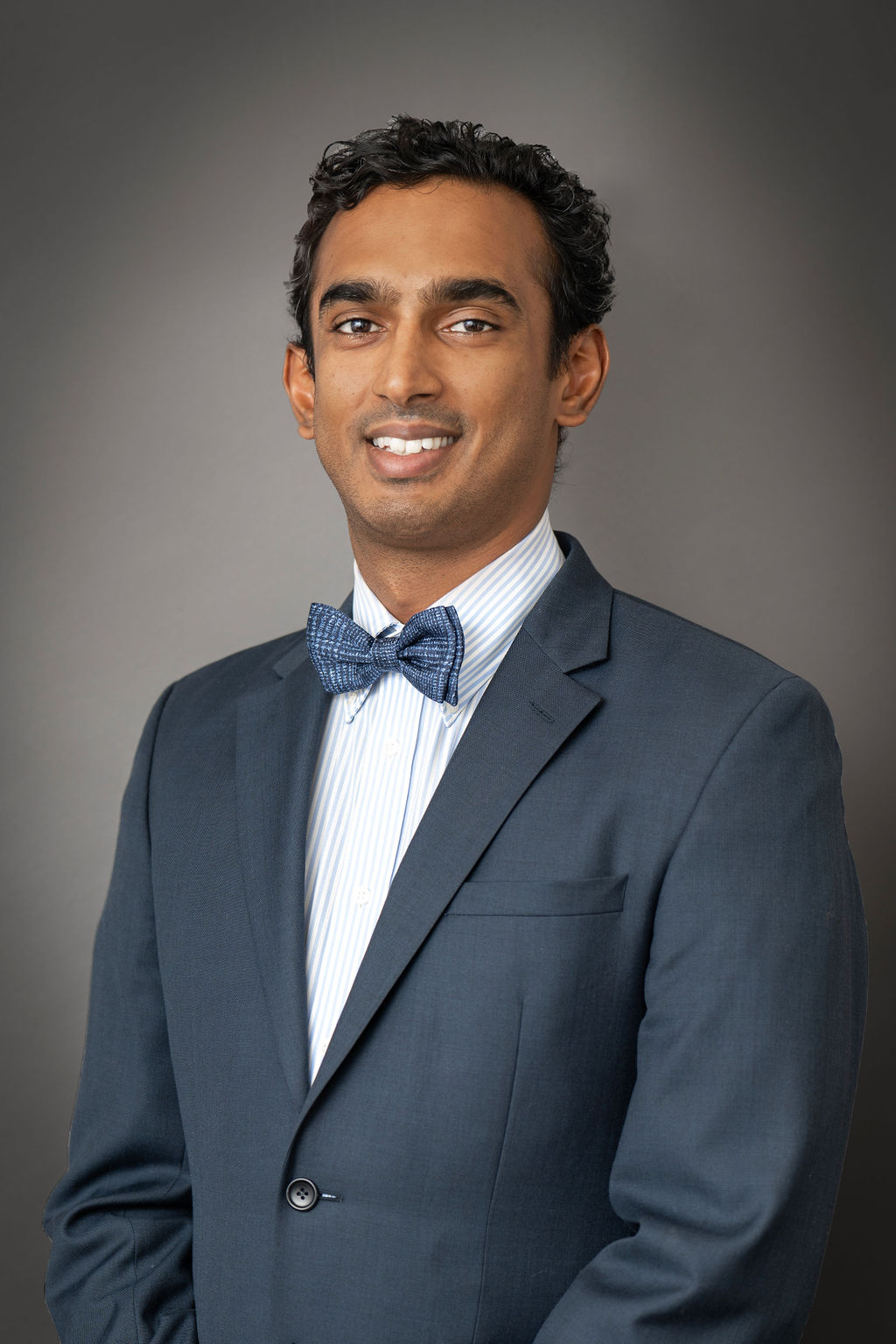 Suchith Nareddy, MD
I am a Fresno local, having grown up attending local schools – Valley Oak, Kastner, and Clovis West High School – after moving to Fresno from Hyderabad, India, at the age of 5. I love everything about the San Joaquin Valley, from the fresh produce to the nearby mountains and lakes. 
I am dedicated and am well-trained, most recently completing my Internal Medicine residency at UCSF Fresno. I love the fact that medicine is evolving all the time, and I am committed to lifelong learning, in order to provide the best care. 
However, the most important reason for you to choose me as your personal physician is that I prioritize creating meaningful relationships with my patients and have done throughout my medical education and training. While much is new and evolving about medicine, certain things remain the same. The most important of these, I believe, is that the patient is at the center of care and that listening to and working with patients is vital to providing excellent care. I strive to not only care for your medical needs, but also to understand your life journey and personal goals.  
I look forward to meeting you, working with you, and supporting you in your health care journey.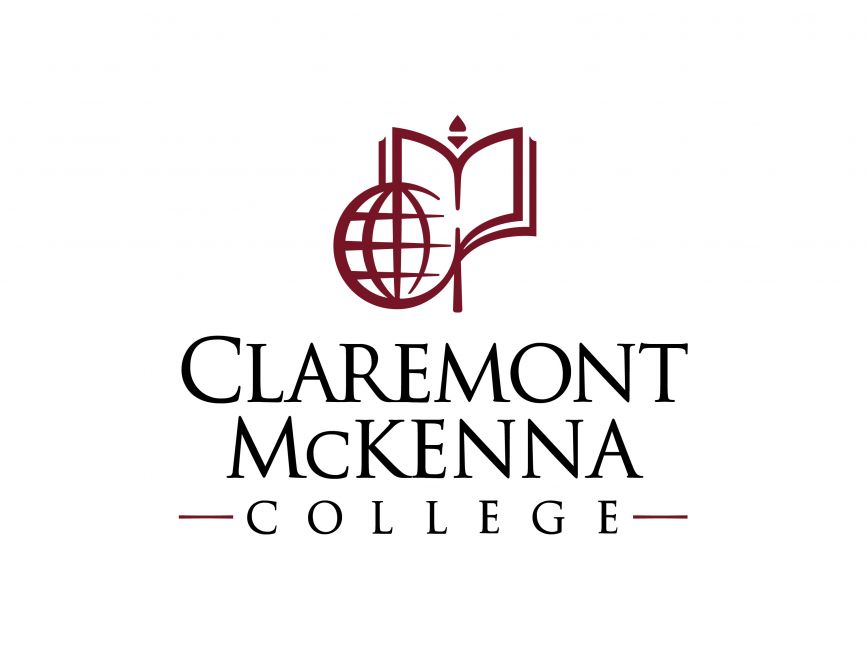 Claremont McKenna College
Bachelor of Science in Science and Management 
University of California, San Francisco-Fresno
Residency, Internal Medicine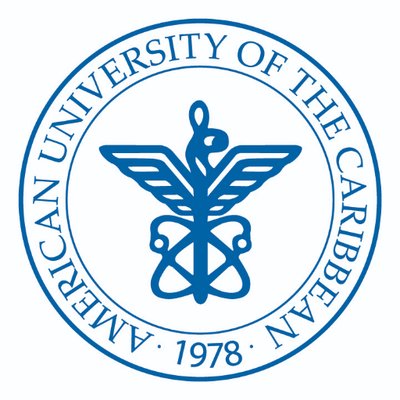 American University of The Caribbean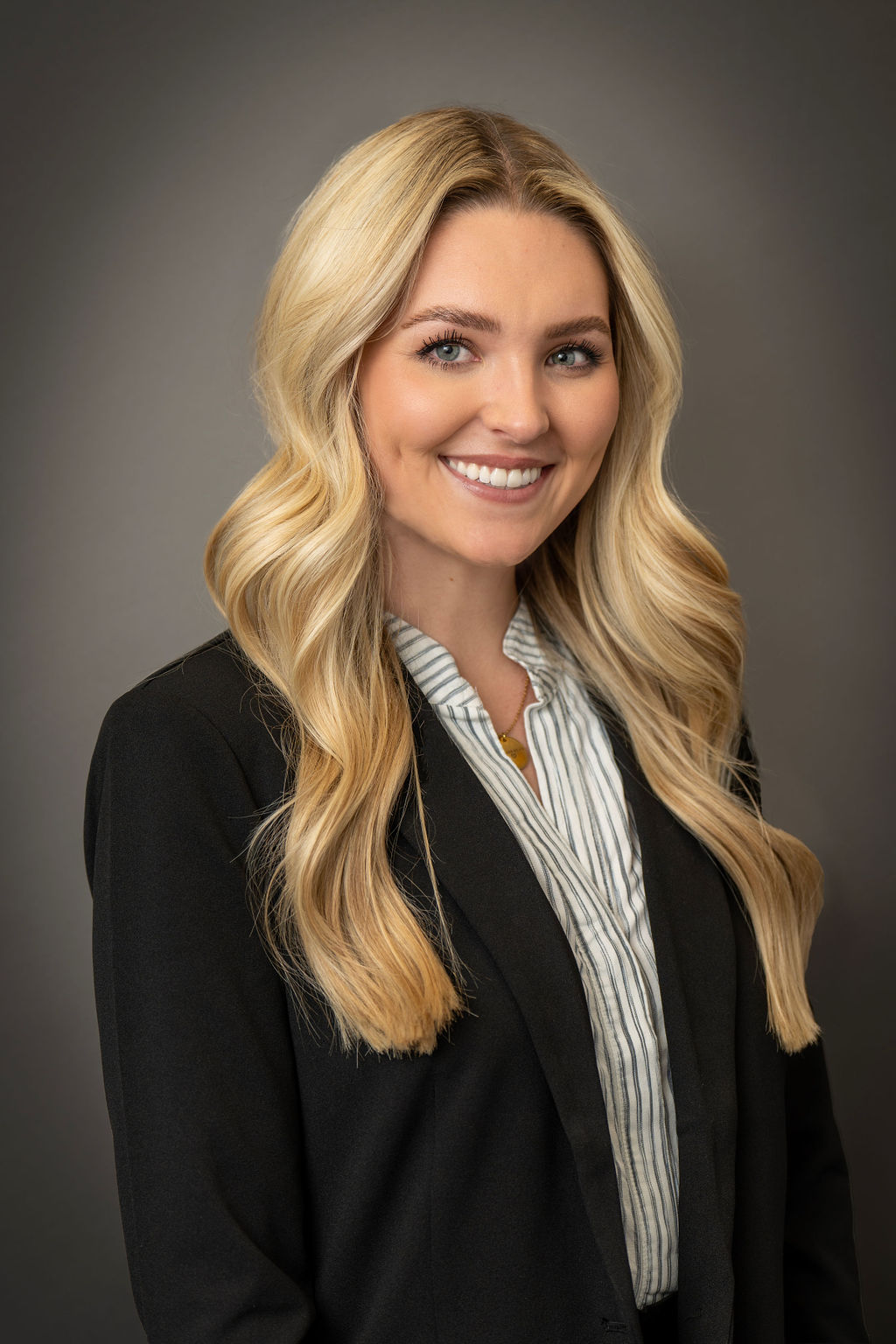 Olivia Johnson, Family Nurse Practitioner
These days, going to the doctor's office can sometimes feel like more of a burden than a benefit. My goal as the office's first Nurse Practitioner is to provide all-encompassing care to each individual. I was born here in Fresno, and I stayed until I graduated from Clovis North High School. I then traveled to Phoenix, AZ for three years to attend Grand Canyon University, where I obtained my Bachelor of Science in Nursing. Once I completed my degree, I moved back to the Central Valley. This place has always been home for me, and my goal is to make our office feel like home for you too. Each patient that I encounter will have my full attention. During our visits, I will first listen to your concerns, and then we will work together to make a plan of care that is feasible for you to incorporate into your lifestyle. I know from personal experience that keeping up with certain health care regimens can sometimes feel impossible, so I want to make sure that whatever plan we create, it will be as simple as it is effective. Most importantly, I want you to enjoy our time together, so we will always find time to talk: I want to get to know you and hear your stories.  
Experience 
For the last 3 years, I have worked as a Labor and Delivery Registered Nurse at Community Regional Medical Center. Working in downtown Fresno has provided me with countless experiences, both good and bad. I have been in numerous life-changing moments with women, bearing witness and being right beside them as they experience the best (and hardest) days of their lives. I have also grieved with many families, as they mourned the loss of their precious babies. I've rushed into emergency situations and breathed the sigh of relief when not just one, but two lives are saved with adequate teamwork. I've thoroughly enjoyed my time in labor and delivery, but I always wanted to do more, which is why I am here! I have gained a newfound love for primary care and health education. Healthcare can be confusing and complex—even for those of us who have studied it for years! It is my job to help simplify these things so that you can understand your body better. The biggest thing I look forward to, as I begin my time in this office, is building patient-provider relationships. I hope to see you soon!  

Grand Canyon University
Bachelor of Science in Nursing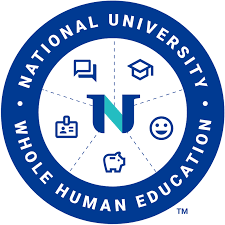 National University
Master of Science in Nursing, with specialization Family Nurse Practitioner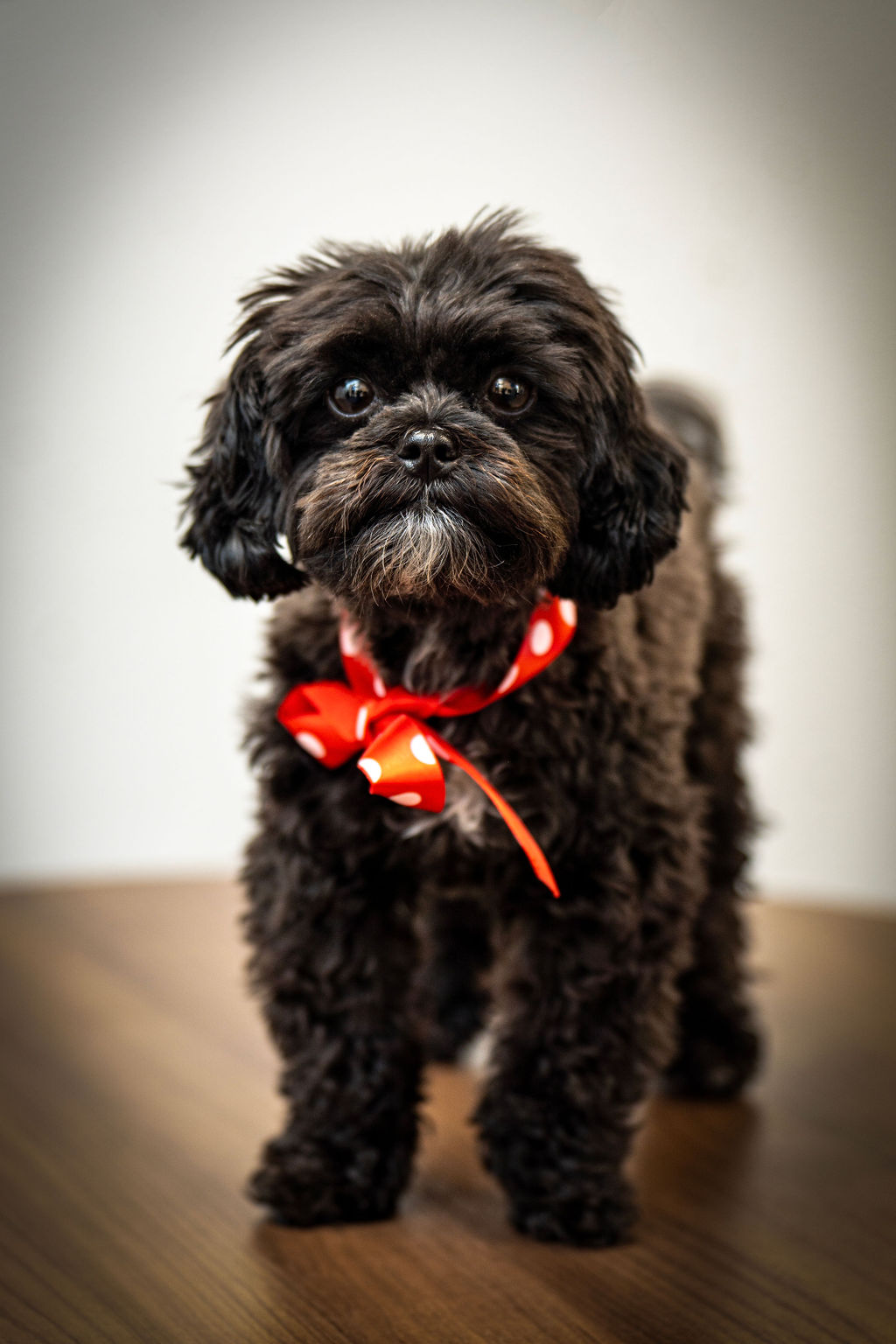 Sergeant Pepper
My name is Sgt. Pepper, but you may call me Pepper (or even Pepperoni if you are young or young at heart like me). I was born on July 3, 2021, and I weigh about 5 pounds.  I love to come to the office and visit; my office hours tend to be Mondays and Thursdays, though this can vary, and I do take many holidays off. I enjoy greeting all of you when I am not sleeping in my bed in Dr. Trinh's office. In the wintertime, I like to lie where the sun peeks in the windows. I am very friendly but a little shy, so if I dance away when you try to pet me, don't worry – that's just me.  
I can't wait to see you and greet you at the office. Sgt. Pepper is in the house!